Get the Pig Brig Trap System - the Easiest, Most Effective Feral Pig Trap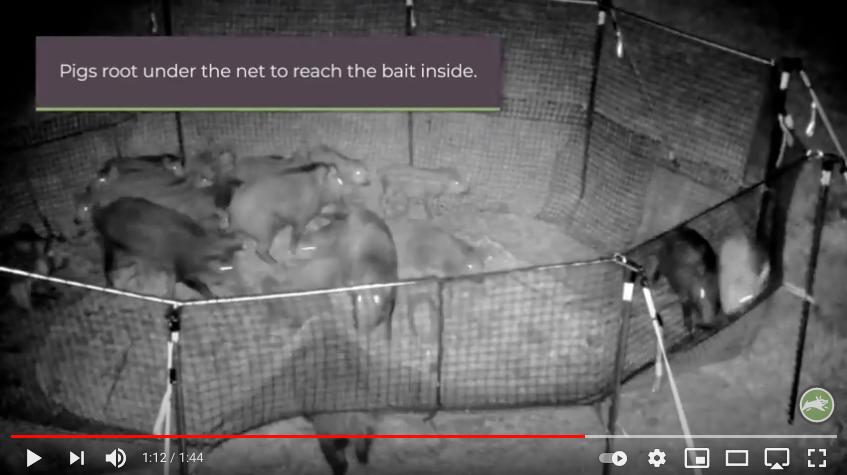 Get the Pig Brig Trap System - the Easiest, Most Effective Feral Pig Trap
The Pig Brig Trap System is the easiest, most efficient feral pig trap. We developed the Pig Brig Trap System during a feral hog eradication in a fenced area on Guam. We quickly recognized how slick the solution was and thought the concept could go a long way towards helping solve the global explosion of feral pig populations.
Through trial and error, we evolved our makeshift trap into the Pig Brig Trap System - designed to take advantage of pigs' rooting behavior while solving for the impracticalities of other traps.
From Texas and Louisiana to New Zealand and Australia … and lots of spots in between, Pig Brig Trap Systems have been proven to deliver feral pig catches consistently, over and over.