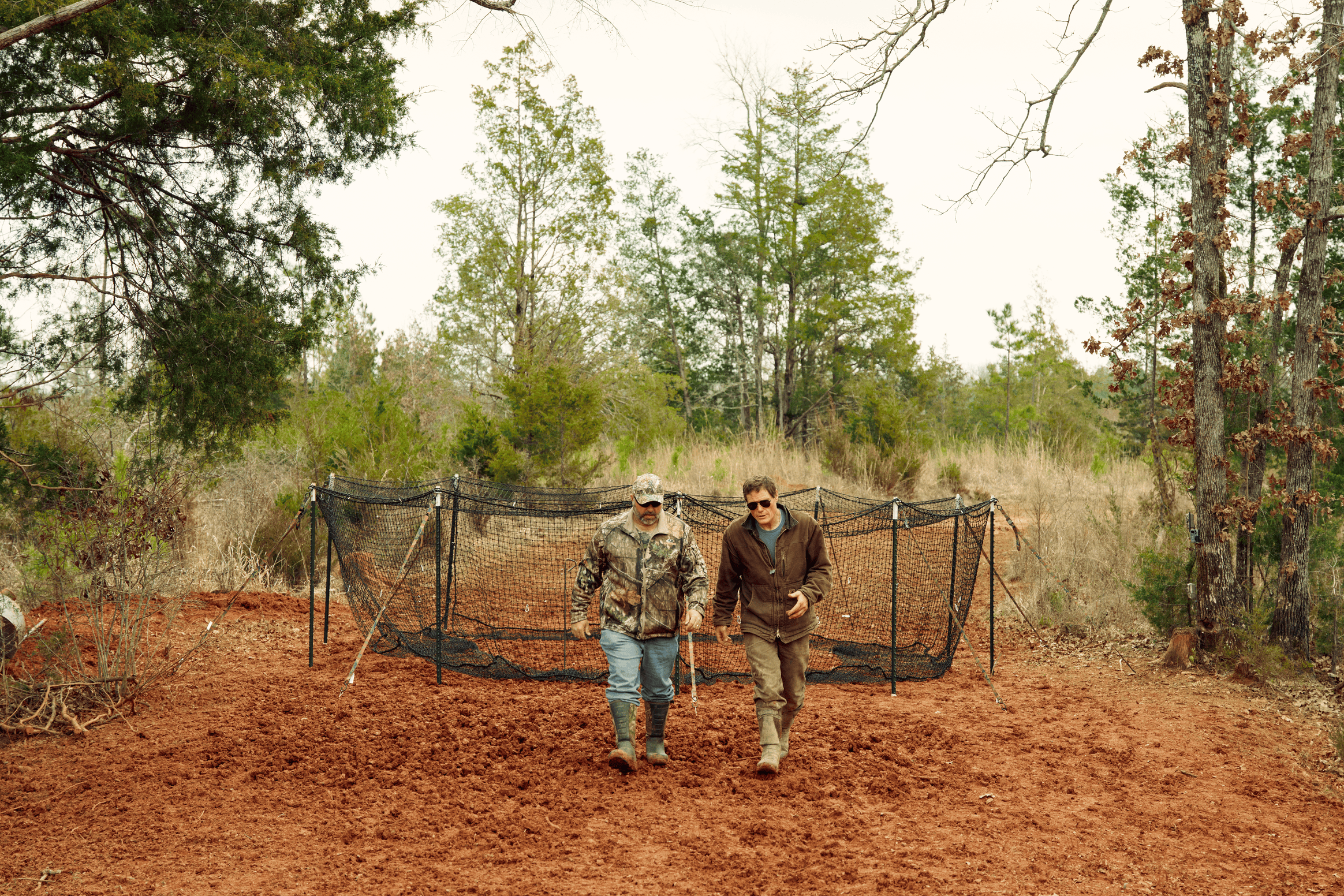 Join the Catch Club!
Hey, hey Pig Briggers,
Whether you did your first set-up or made your 50th catch, we want to know all about it. Submit your feral pig catch story, send us your pics and videos, and you could see it on our Pig Brig website, Facebook, Instagram, and YouTube!
Share your Pig Brig Testimonial by emailing us at share@pigbrig.com:
Please include:
Full Name (First/Last)
City/State
Type of Trap (do you have a cap or not)
Your Story of How You Made Your Catch
How Many Pigs You Caught
Any Details like Site, Weather, Conditions, Size/Weight of Pigs
Send your story, pics, and videos to share@pigbrig.com
(Don't send us your pigs)
BTW - send us every catch and your catch count! We love keeping track and maybe we even have a secret leaderboard...