Simple to use, set and catch.
The design is ingenious. The setup is simple.
The results are incredible.

Set up the trap.
Using T-posts or trees, build the trap where you see signs of pig activity.

Bait and set.
Put your bait out and get the pigs comfortable pushing under the net to feed.

Catch 'em all.
Lower the net to the ground. The pigs will root inside but not be able to root back out.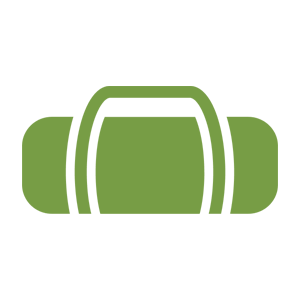 Easy to Transport
Lightweight, fits in a tote and easily goes everywhere the pigs go.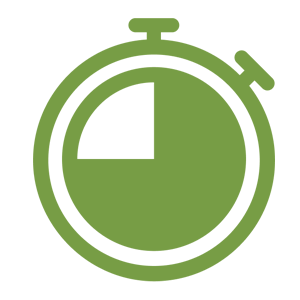 One-Person Setup
Single person set up in less than an hour without any extra help from friends and family.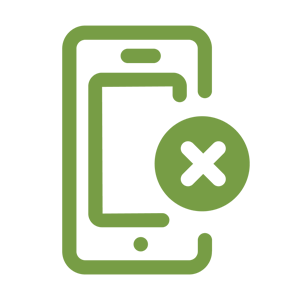 Trap Anywhere
No gate means there are no moving parts and no cell service is needed.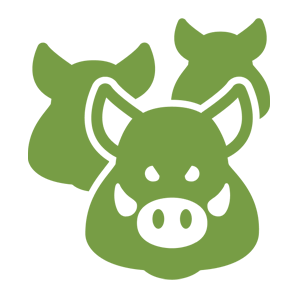 Catches the Whole Sounder
Not a one shot-gate trigger, but a true multi-catch system allowing wild hogs to continuously enter.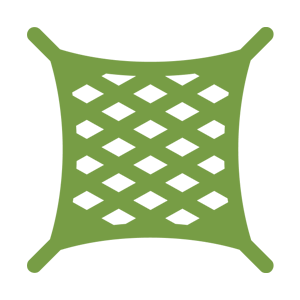 Simply Tough
Double walled, UV protected, 8,000 ft-lb drop strength netting stands up to even the biggest boars.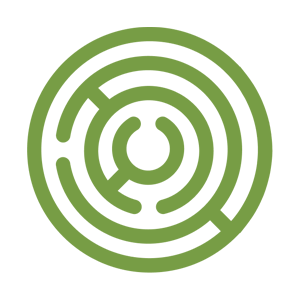 Smarter than Smart Traps
With no slamming gate or metal walls, our stealthy trap won't cause panic or create trap-shy pigs.
See how the Pig Brig® Trap is so effective.
Owners love it. Pigs, not so much.