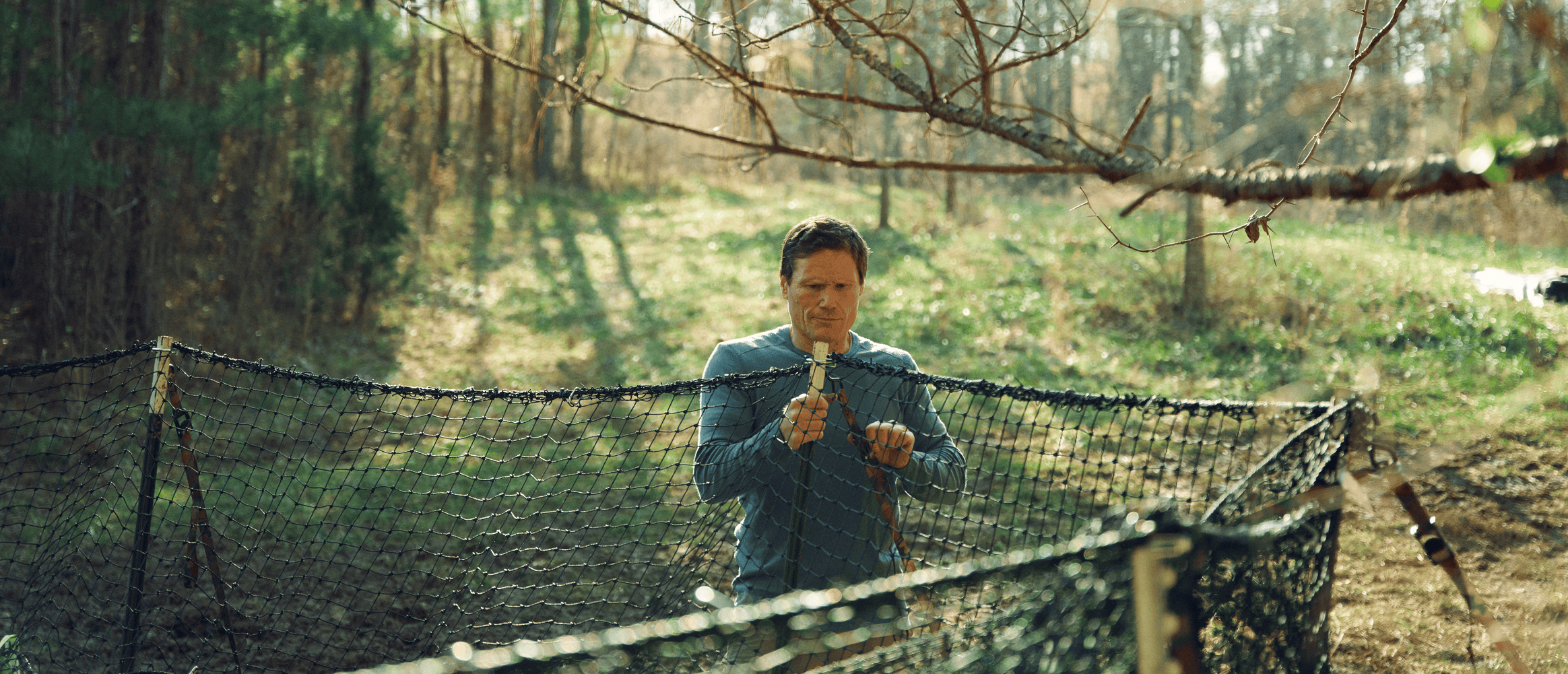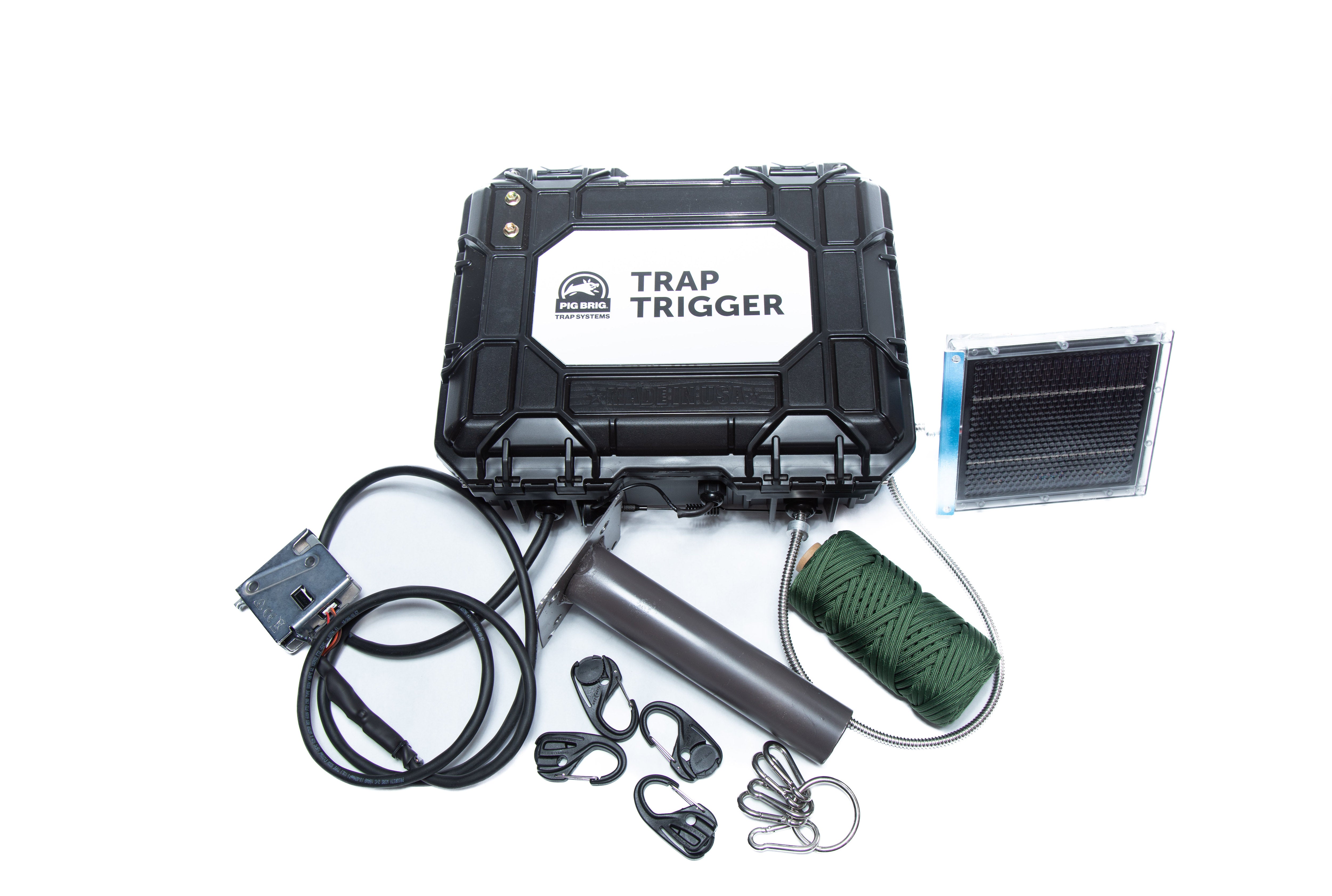 Remote activation expands how you can use the traps. Helps if you live far from traps or manage ...
Read More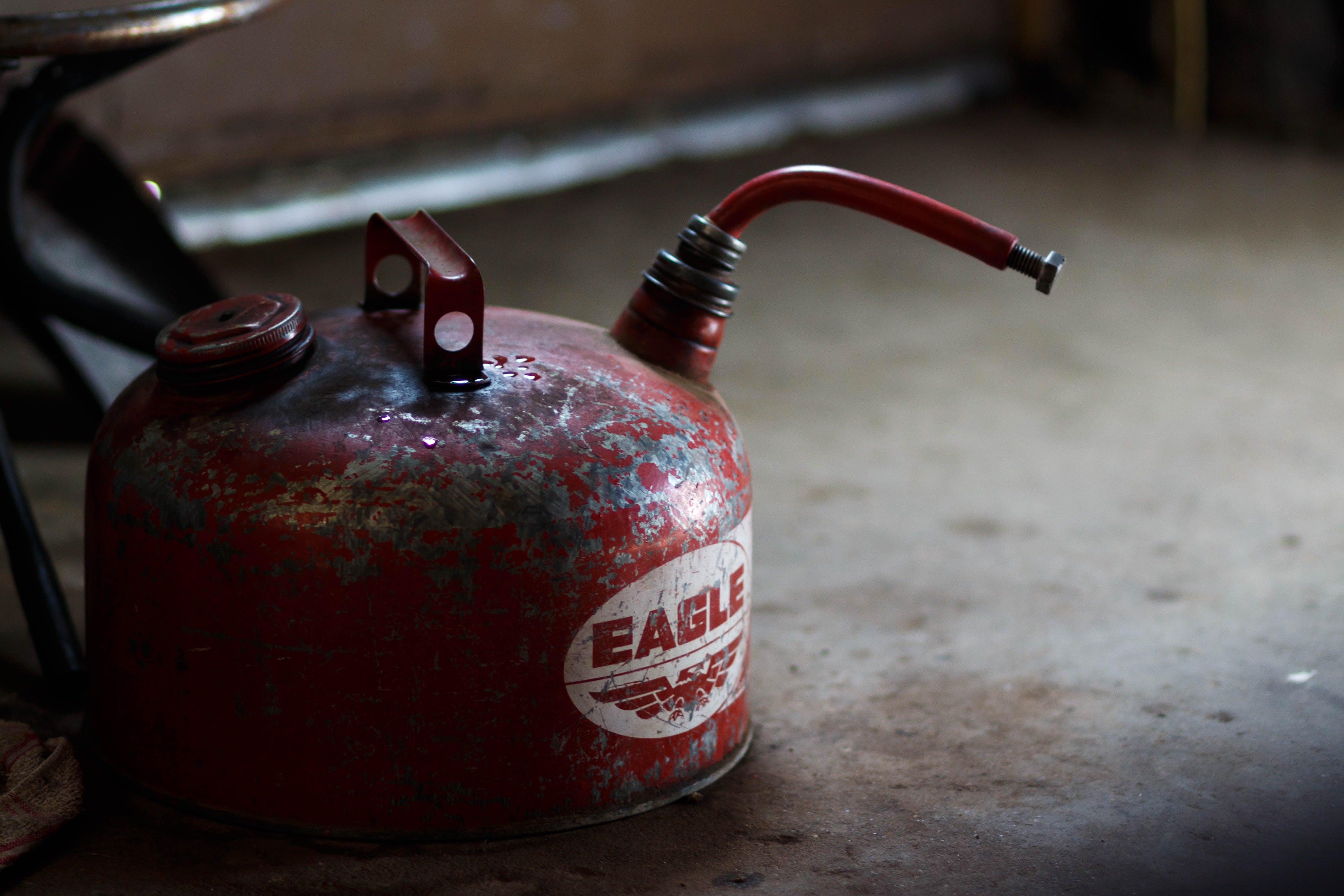 Diesel is a terrible way to bait feral hog traps. The fuel is a contaminant that poisons land a...
Read More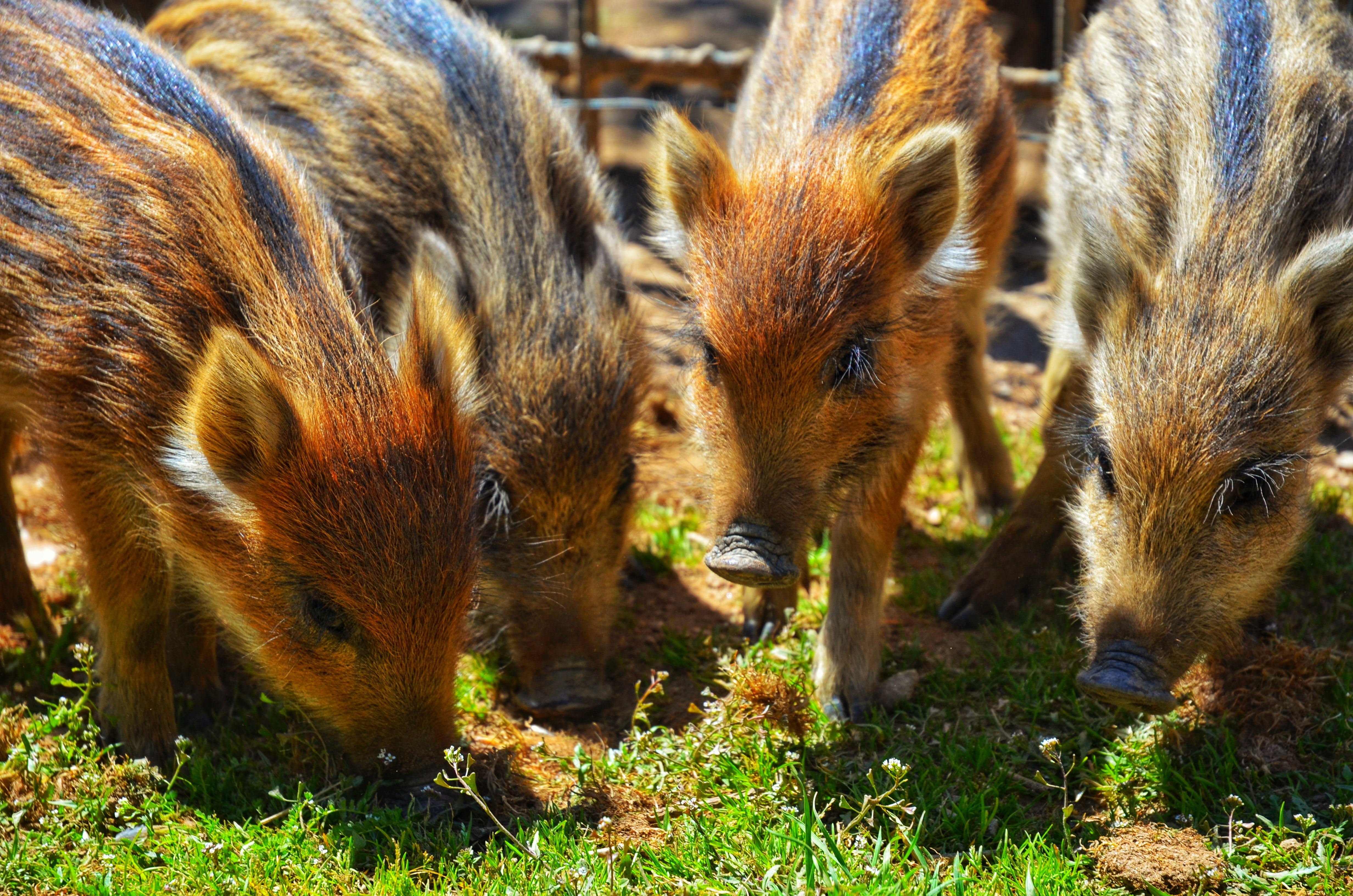 If there's a problem with feral pigs, it's that they keep making more feral pigs. And when it comes to wild pigs and reproduction, there's a lot of misinformation out there. It's time to set the record straight. Here's the three most pervasive myths and fertility facts about feral pigs.
Read More