Trap Like A Pro: Learn how to attach your Beefy Boar Shield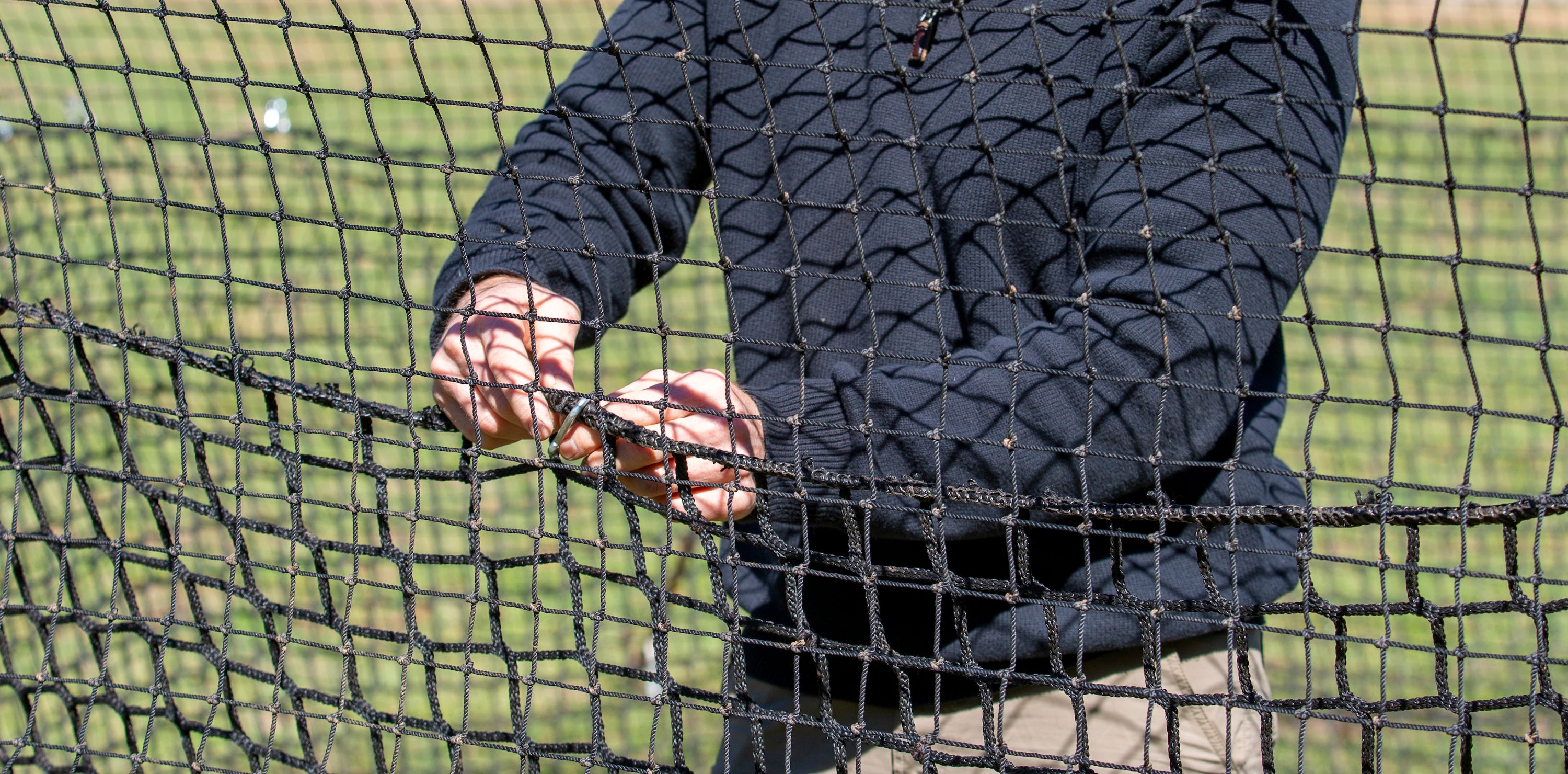 We really appreciate you giving the new Beefy Boar Shield (BBS) a try. Our goal with the BBS is to mitigate or eliminate chewing/damage issues. It doesn't happen often, but when it does, it sure doesn't make anyone happy.
We want you to have an easy, successful experience with your Pig Brig Beefy Boar Shield. Download our detailed attachment instructions by following the link below.
Beefy Boar Shield Attachment Instructions
Watch and learn as Marshall walks you through the installation process step by step.
One of the things we value most at Pig Brig is feedback from our customers. If y'all ever have a tip that you think might make Pig Brig a better hog trap, we want to hear about it. As always, hit us up with any questions at hello@pigbrig.com, or via chat or phone.