Catch of the Week | Jay C.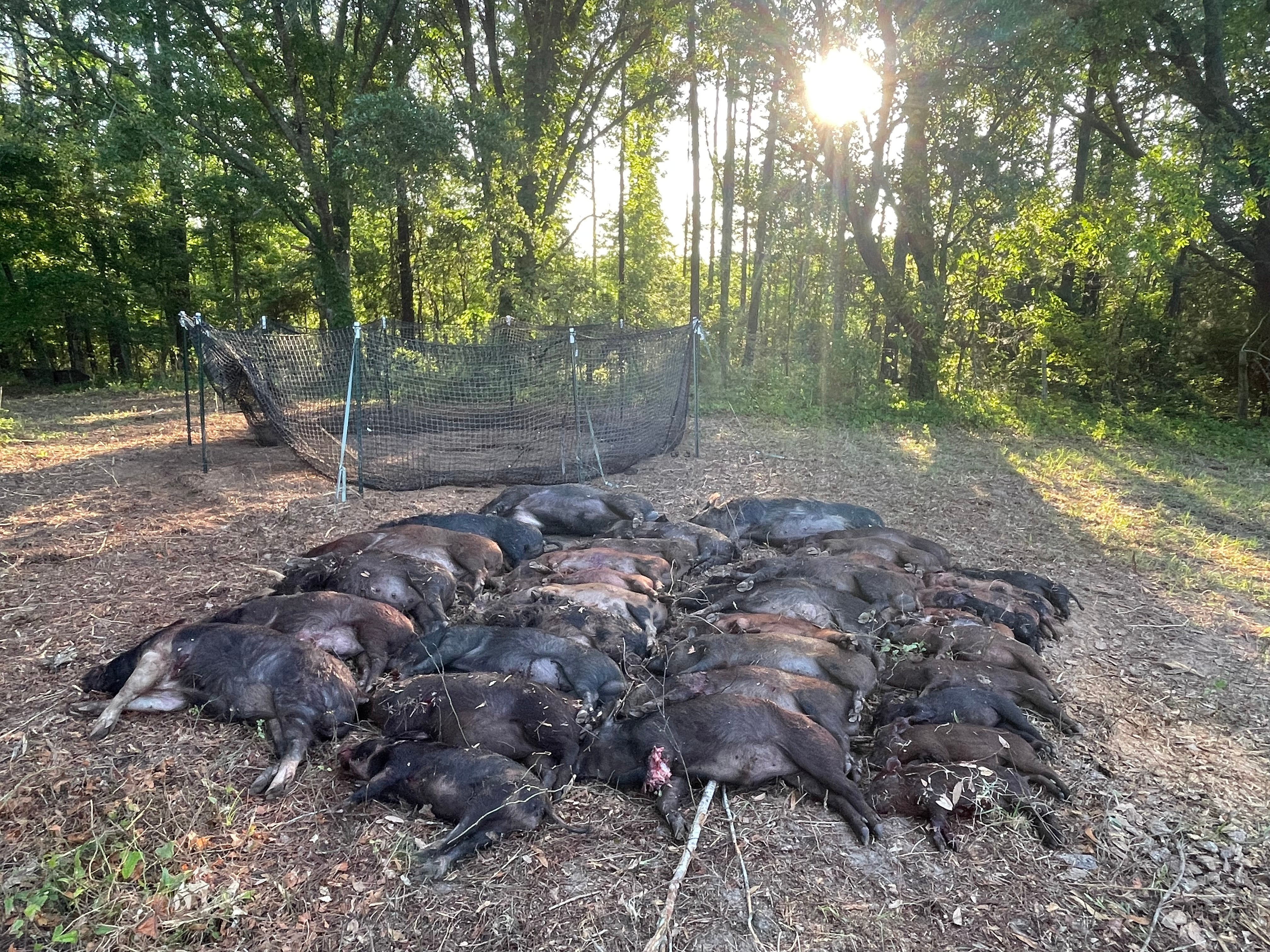 "I couldn't be more impressed or pleased with this trap." -Jay C.

36 in his first set ever and a couple of big buggers to boot! Great catch, Jay! So happy to see your hard work is paying off! Whoop whoop!

Make a catch? Wanna show it off? Email your story and pics/video to share@pigbrig.com and we will post it and share it with our Pig Brig community.